Get Started
This class is currently closed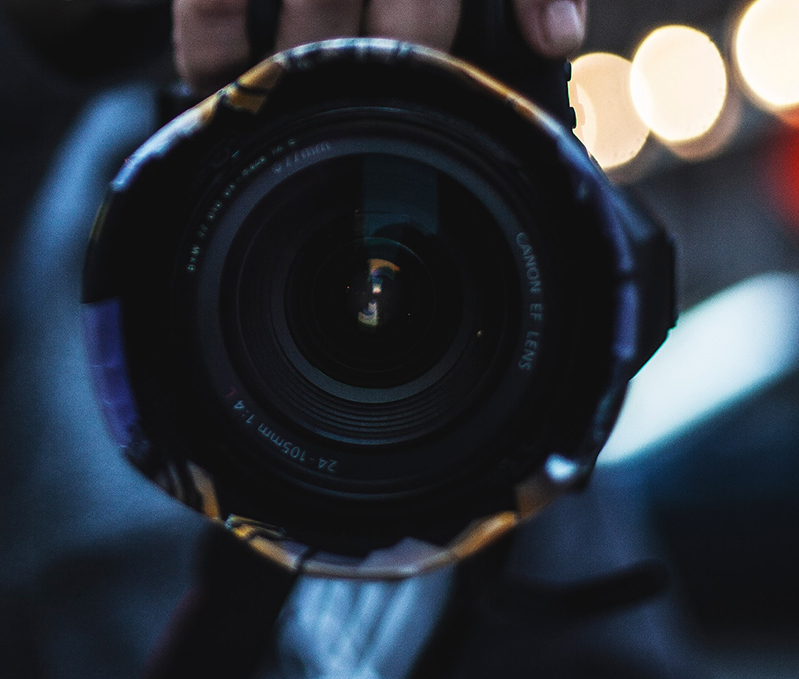 Class Objectives: In this Class students will…
Explore the art of storytelling through photography by producing journalistic photo stories and essays.
Learn the basics of digital photography and journalism.
Explore different types of photojournalistic art.
Examine the history of photojournalism, including important people, innovations, events, and awards.
Discuss the rights and responsibilities of photojournalists and their significance to the field of journalism, and examine the importance of ethics in photojournalism.
Compile ideas and practice building stories from the ground up.
Learn how to properly and effectively workshop ideas into a final product.
Create a photojournalist art piece.
Develop an understanding of the importance of proper constructive critique in art as well as how to give and receive constructive criticism and supportive feedback.
Learn how to distribute, exhibit, and promote artwork for a variety of audiences.